Senior Executive
John Simmons
Chief Executive Officer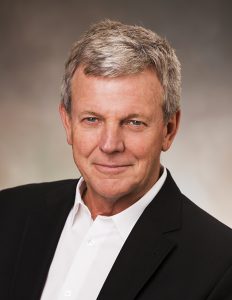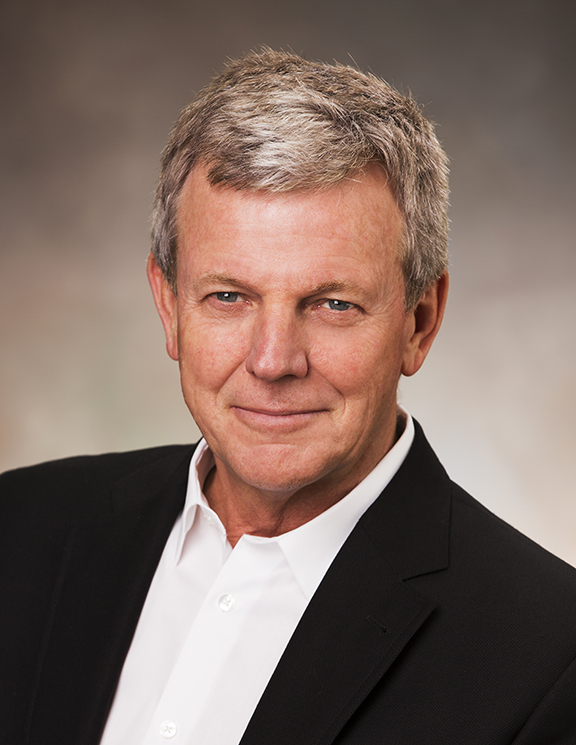 John Simmons began his career in 1976 by joining multi-national Deere & Company. In 1983 Mr. Simmons began a lifelong pursuit of entrepreneurial activities by founding (or co-founding) three companies in succession – Contour Window Fashions Ltd., InsulPro Industries Inc. and Integrated Paving Concepts Inc. – each of which grew from startup to become TSX listed. In 1998, Mr. Simmons briefly stepped away from operating management and founded JC Simmons & Associates, Inc., which participated, directly or indirectly, in the early stage financing of several companies including Aspreva Pharmaceuticals, Protox Therapeutics (now Sophiris Bio) and Contigo Systems.
In 2000 Mr. Simmons was appointed CEO of TSX listed Bridges Transitions Inc. a position he held until its sale in 2006. Following this assignment, Mr. Simmons returned to Integrated Paving Concepts Inc. as its CEO and led it to a successful restructuring and turnaround. Between 2011 and 2013 Integrated Paving spun out and divested two of the company's brands and businesses which were followed by a concluding sale in 2013. In 2008 Mr. Simmons acquired Boulevard Magazine. This company was sold to Black Press Group in 2013.
Mr. Simmons graduated from the University Of Western Ontario School of Business (now Ivey School of Business) in 1976.
Evan Brown, CPA, CA
Chief Financial Officer and Corporate Secretary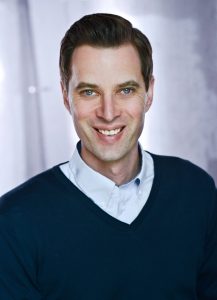 As Carmanah's Chief Financial Officer, Evan Brown is responsible for the overall financial management of the Company, including, but not limited to, the management of the financial and accounting functions of the Company and its operating subsidiaries; the management of all regulatory and stock exchange matters and the management of relationships with capital and debt market corporate relationships.
Evan has over 15 years of experience and has held senior financial positions in Canada and abroad, including Deloitte, Goldman Sachs, York Capital, and State Street.
While with Goldman Sachs, Evan co-managed key high-value relationships, led wide-reaching accounting platform upgrades and participated in investor due diligence initiatives and in the management and hiring of teams. At York Capital, Evan again led a team to complete a complex conversion of high-value funds to a new accounting/operating platform.
Evan returned to Canada in 2012 and most recently was Vice President with State Street, a leading provider of financial services to institutional investors.
Evan is a Chartered Professional Accountant and holds a Bachelor of Commerce from Royal Roads University.