SpeedCheck's Built-In Protection
The SpeedCheck display is protected by a shatter-resistant polycarbonate window combined with an inner LED flex board that acts like a shield and absorbs impact, keeping its internal components safe from damage.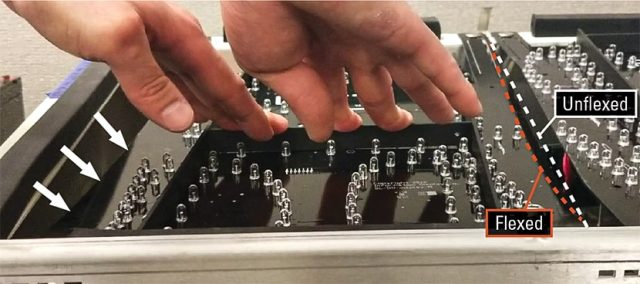 Our Product Technologist team conducted three testing experiments to prove how robust the SpeedCheck system is. We tested the display to sucessfully withstand impact from an ice cannon, a ball swinging from a pendulum, and finally a horizontal jumping test.
Watch the video below or read more on the details of our test and valdalism studies related to these kinds of traffic treatments.