Rectangular Rapid Flashing Beacon (RRFB) 
Increase visibility and reduce pedestrian crashes at crosswalks up to 47% with high-intensity flashing LED light bars.
Rectangular Rapid Flashing Beacons (RRFBs) 
Increase visibility and reduce pedestrian crashes at crosswalks up to 47% with high-intensity flashing LED light bars.
6,283
The number of pedestrians killed every year in motor vehicle crashes.
74%
The percentage of pedestrian fatalities that occur at non-intersections.
17%
The percentage of people injured in traffic accidents that were pedestrians.
18-28%
The effectiveness of crosswalk paint alone at stopping drivers when a pedestrian is present.

96%
The RRFB driver yield rate, compared to 18% with painted crosswalk only.
Supplementing crosswalk signs with an RRFB has been proven to increase safety and yield rates. This rapid flashing beacon is an improvement on the traditional crosswalk warning light because it uses high-intensity LEDs, which are exceptionally noticeable for drivers both during the day and at night. Their amber color and quick flash pattern (wig-wag + simultaneous or WW+S) make them easily visible when headlight glare, wet roads, or other situations create difficult nighttime lighting conditions. Studies have shown that the RRFBs can improve driver yield rates up to 96% and reduce crashes by 47%.
RRFBs are MUTCD-compliant. The Federal Highway Administration (FHWA) released Interim Approval 21 (IA-21) on March 20, 2018.
| Problem | Solution |
| --- | --- |
| Low yield rates at existing crosswalk. | RRFBs get drivers to yield 73-96% of the time. |
| Low-intensity beacons are hard to see, especially during the day. | RRFBs are directional, high-intensity lights that are visible at all hours (Class 1 in the Society of Automotive Engineers [SAE] Standard J595). |
| Drivers are used to existing beacons flashing on and off, so they no longer grab attention. | The rapid flash pattern of the RRFB attracts driver attention (pattern is WW+S, or wig-wag + simultaneous). |
How and where to use an RRFB
RRFBs are one of the best and easiest ways to increase walkability in a community without significant infrastructure changes. Explore our free RRFB Application Guide to design the layout of your RRFBs in multiple road scenarios and learn where they are best used.
Proving RRFBs work
A 2010 FHWA-sponsored study in St. Petersburg, Florida, examined several mid-block crosswalks using RRFBs. Here are the results from one of the crosswalks they tested:
Yield rate before the installation: 8.6%
Yield rate after the RRFB installation: 92%
The average driver yield rates from similar RRFB studies since generally fall between 82%–93%. 
Based on typical prices for other crosswalk solutions, the RRFB is the most effective crosswalk solution, with the highest yield rate per dollar spent on the system.
A community toolkit for creating safer pedestrian crossings
In support of citizens, local groups, and elected officials advocating for safer local roadways, we've compiled a step-by-step Crosswalk Safety Guide and toolkit. Adding or improving crosswalks is one of the most effective ways for cities to achieve safe, walkable streets. It's our hope this guide makes the crucial work of pedestrian safety a little less confusing and a little easier to implement. Get the Crosswalk Community Toolkit.
Achieve Vision Zero goals
The Vision Zero initiative is a worldwide movement that encourages cities to pledge to eliminate death and serious injury from their roads. The RRFB is one element that transportation engineers, government officials, and safety advocates can consider to help them meet their city's Vision Zero initiatives. RRFBs work to disrupt driver behavior and command attention, especially at high-risk locations or those with previous incidents.
Additional Resources for RRFBs
Article
An Overview of the Most Effective Crosswalk Treatments
Weighing your options for an unsignalized crossing? Here's a roundup of your treatment options and how they compare.
>
Case Study
Nevada High School Boosts Safety with New RRFB Crosswalk
Learn how a Carmanah system in Reno is helping increase yield rates and improve safety for students, staff, and parents.
>
Guide
RRFB Application Guide
Download this visual guide for the most common RRFB placements and installations at marked, uncontrolled mid-block crosswalks.
>
Video
Building Crosswalks for Walkable Communities
See how cities across North America are using RRFBs to improve pedestrian safety and build complete streets for all road users.
>
Carmanah's RRFB systems are 2.5x brighter
Carmanah's RRFBs are highly effective in focusing driver attention and improving compliance.
Carmanah systems feature:
Efficient energy management that delivers highest performance lighting with the lowest power draw
Compact, lightweight and prewired for easy installation
Durable construction to ensure long-lasting operation
Simple user interface for in-field setting adjustments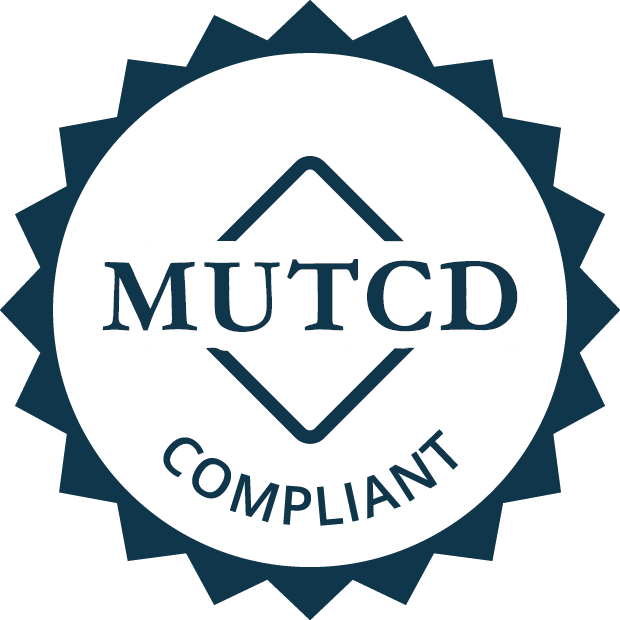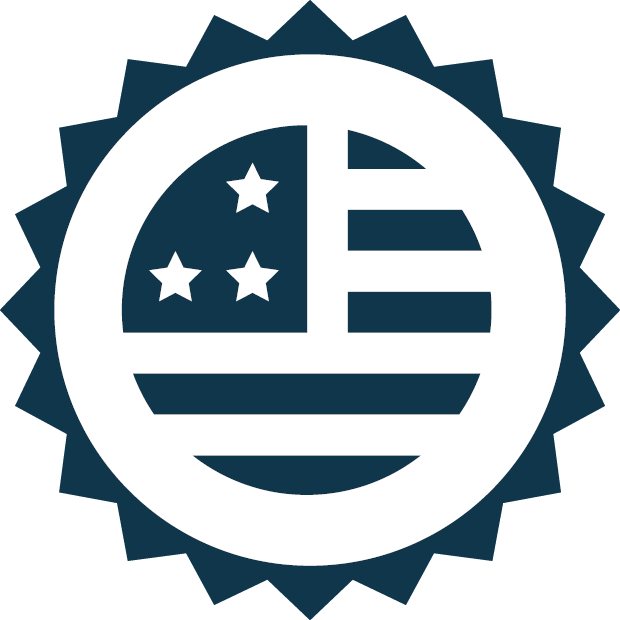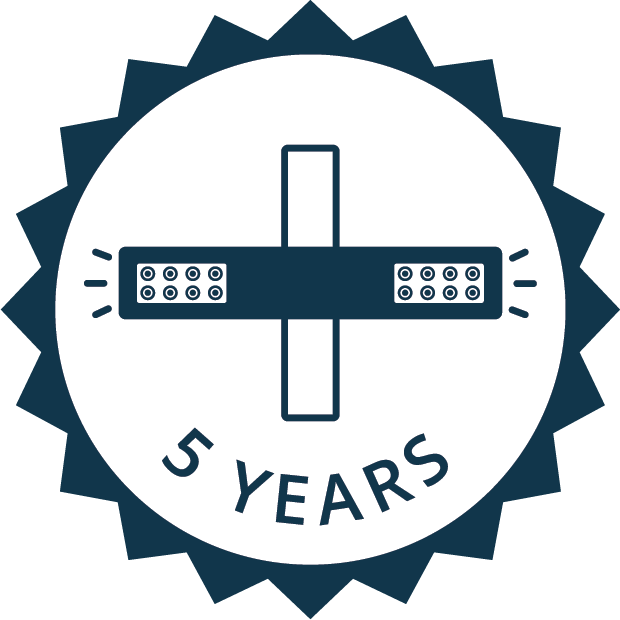 Carmanah's crosswalk enhancements
By collaborating with engineers, construction contractors, and urban planners around the world, Carmanah's road safety professionals are helping create the safest, smartest cities on the planet.
Looking for a fresh perspective on your next project?  Give us a call or send us an email.
Bids, quotes and connect with a local distributor
Product solutions for complex roadways
Comprehensive Solar Power Report for your project site
Request CAD files or Purchase Specifications