Carmanah's technical bulletins are intended to provide updates, clarification, and guidance on the installation and maintenance of our products. They convey relevant technical product information to our partners and customers. Please contact us if you have any questions about the content of this bulletin.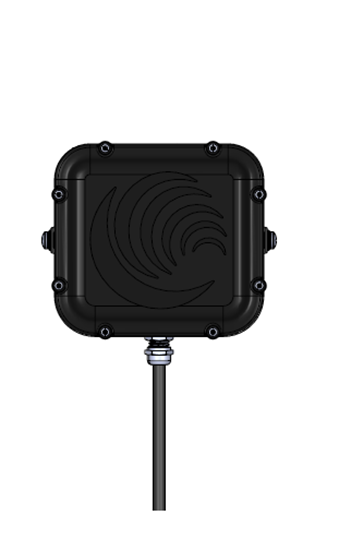 Product Applicability
This bulletin applies to the follow product lines:
SpeedCheck-15 radar speed signs
SpeedCheck-18 radar speed signs
Orders for new Speedcheck products or replacement radar kits starting Q3/Q4 2019 received the updated DR600 radar.
Background
Prior to the release of the DR600 radar, Carmanah was using the DR500 in the SpeedCheck product line. With the release of the DR600, the DR500 ceased production and had gone end-of-life. The following are a few of the benefits with the DR600:
Considerable power savings (5x as efficient)
IP68 weatherproof enclosure (Carmanah did not use the IP65 version of the DR500)
Smaller footprint
Able to be mounted externally (inquire with Carmanah on this option)
Procedure
No actions are required by the end user with regard to this technical bulletin. It is for informational purposes only.
Notes:
The new DR600 radar is available as part of a drop-in replacement retrofit kit for the SpeedCheck-15/18 products.
The radar Carmanah uses is a custom model that is cabled specifically for use with SpeedCheck.
Contact Carmanah if you have an externally mounted radar application.
Have questions? Our customer support team is always available to help.