VICTORIA, BRITISH COLUMBIA, CANADA (November 30, 2011) Carmanah Technologies (TSX: CMH) is pleased to announce the launch of the EG40 and EG80 solar LED outdoor lighting systems, the latest generation of reliable and cost-effective solar LED lighting products specifically designed for developing regions of the world. The EG40 and EG80 feature adaptive lighting capabilities and a simple top-of-pole design that allows the Series to deliver leading dollar per kilo-lumen output in the 1000-8500 lumen range. Leveraging award-winning design elements of the company's EverGEN™ 1700 and 1500-series products, the EG40 and EG80 systems offer superior performance and features at a value price. The introduction of the EG40 and EG80 systems expands Carmanah's existing outdoor solar lighting portfolio, allowing the company to service cost-sensitive markets with robust products that maintain market leading performance.  
Bruce Cousins, CEO of Carmanah commented, "The new EG40 and EG80 systems address the need for a reliable cost-effective outdoor lighting solution for markets with developing infrastructure where standalone solar lighting can offer a cost effective alternative to traditional AC lighting systems.  We expect the new EG40 and EG80, with all of its major features, to be well received by governments, private industry and contractors in this market."
The top-of-pole integrated design of the EG40 and EG80 allows for an easy and rapid installation as well as protection against vandalism. The EG40 and EG80 design is wind load rated to 241 kph (150 mph) with 3 second gusts, protecting the system from extreme weather such as hurricane-level winds. Engineered to prevent theft and vandalism, the EG40 and EG80 are ideal for deployment in public and private roadways and area lighting applications.
The EG40 and EG80 engines power high-efficiency LED luminaires that are available in standard IES distribution types II, III, IV, V, and flood. Both systems feature a 3-year limited warranty.
Outperforming similar priced competing solar outdoor lighting systems, the EG40 and EG80 solar outdoor lighting systems are available immediately. For more information, visit
www.carmanah.com
 or call 1-877-722-8877.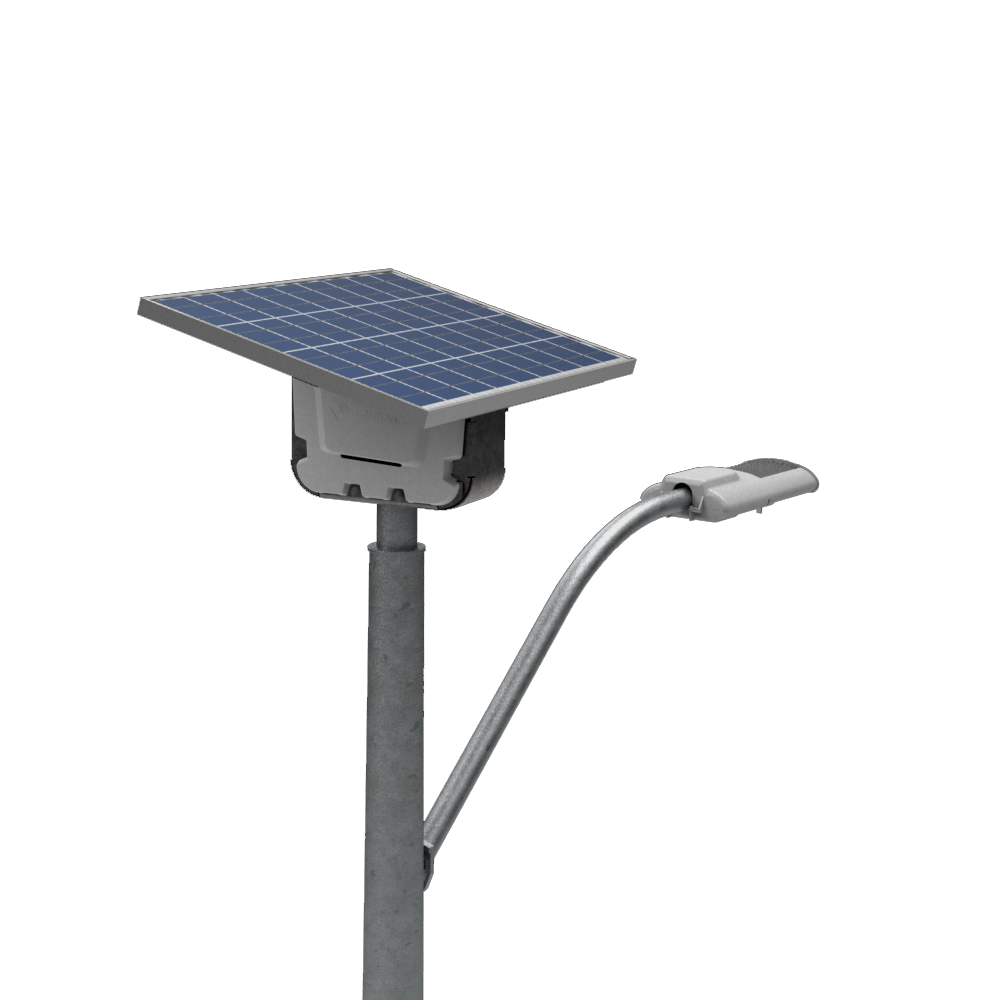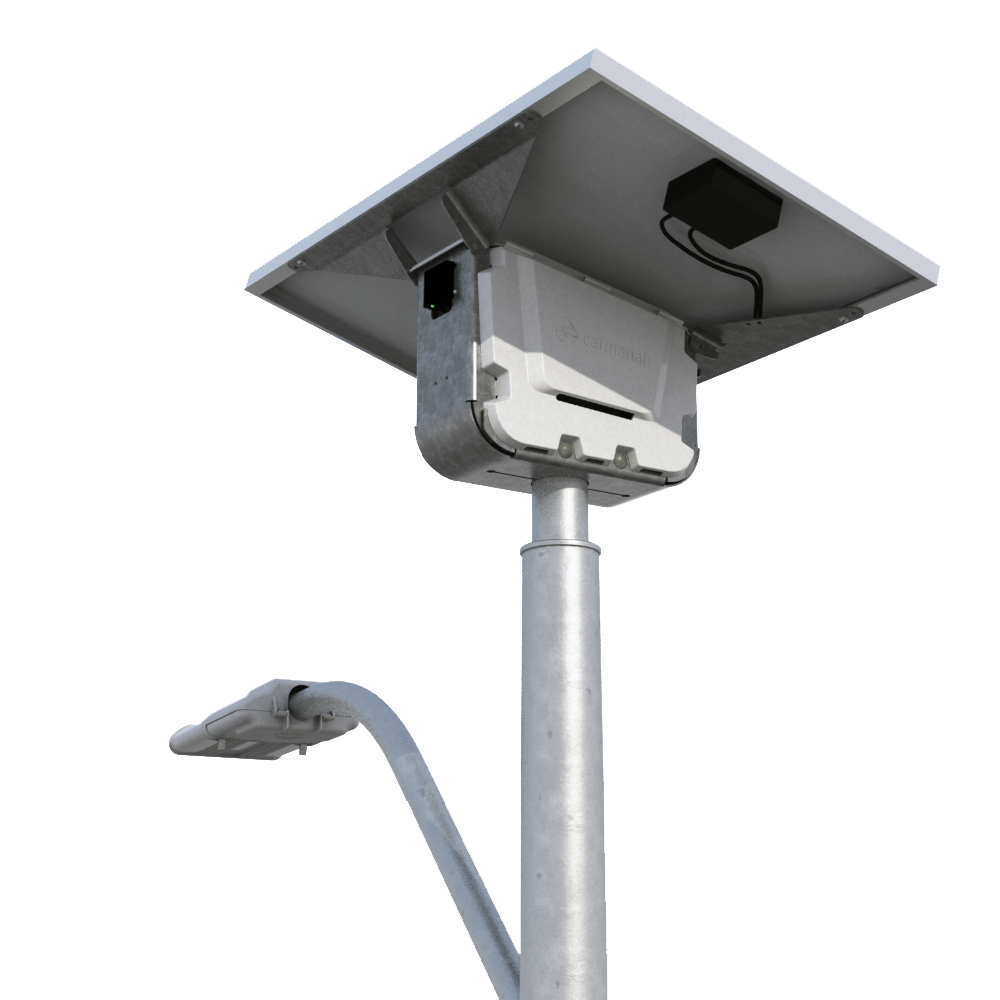 ###
About Carmanah Technologies Corporation
As one of the most trusted names in solar technology, Carmanah has earned a reputation for delivering strong and effective products for industrial applications worldwide. Industry proven to perform reliably in some of the world's harshest environments, Carmanah solar LED lights and solar power systems provide a durable, dependable and cost effective energy alternative. Carmanah is a publicly traded company, with common shares listed on the Toronto Stock Exchange under the symbol "CMH". For more information, visit carmanah.com.
Carmanah Technologies Corporation
"Roland Sartorius"
Roland Sartorius, Chief Financial Officer
For further information:
Investors:

Investor Relations: Roland Sartorius

Toll-Free:  1.877.722.8877

Media:

Public Relations: David Davies

Tel:  +1.250.382.4332
This release may contain forward-looking statements. Often, but not always, forward-looking statements can be identified by the use of words such as "expects," "plans," "estimates," "intends," "believes," "could," "might," "will" or variations of such words and phrases. Forward-looking statements involve known and unknown risks, uncertainties, and other factors which may cause the actual results, performance, or achievements of Carmanah to be materially different from any future results, performance, or achievements expressed or implied by the forward-looking statements. These statements are based on management's current expectations and beliefs and are subject to a number of risks and uncertainties. For additional information on these risks and uncertainties, see Carmanah's most recently filed Annual Information Form (AIF) and Annual MD&A, which are available on SEDAR at www.sedar.com and on the Company's website at www.carmanah.com. The risk factors identified in Carmanah's AIF and MD&A are not intended to represent a complete list of factors that could affect Carmanah. Accordingly, readers should not place undue reliance on forward-looking statements. Carmanah does not assume any obligation to update the forward-looking information contained in this press release.