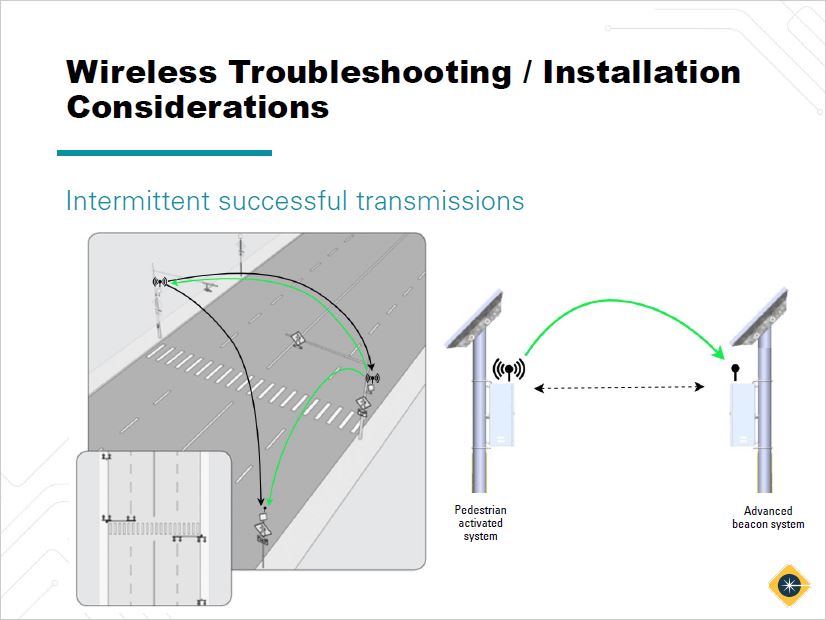 Between site selection, shading, tilting, and wiring, there's a lot that can go wrong when you're installing a new traffic safety system. Our team has seen it all, and we're keen to share our expertise. Join us for this webinar as we delve into some common but easily-avoided mistakes, and help ensure your next installation is a success.
Here's what we cover:
Site assessments
Solar panel shading, tilting, and orientation
Examples of installations gone wrong
Wireless troubleshooting / installation considerations
Click the button and fill out the form to watch the webinar.