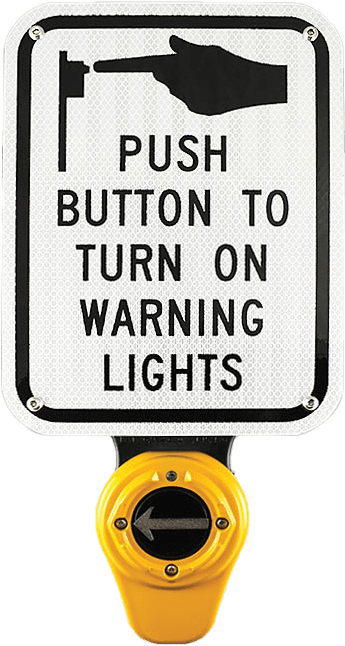 Product applicability
This news applies to the following products:
Background
Carmanah began offering Polara's iNX pushbutton on all crosswalk systems (R920-E, R920-F, SC315-G) in Q4 2020. To do this, we made significant changes to our internal energy management system (EMS) component. All beacon systems manufactured after Oct. 1, 2020 received the updated EMS (firmware version 1.1.5.0) and are compatible with the iNX. However, the iNX is not backwards compatible and is not intended to work with the EMS in our crosswalk systems maufactured prior to Oct. 1, 2020.
Procedure
If you have questions about adding the iNX to Carmanah's new or legacy products, please contact our business development team: 1-844-412-8395.
See a summary of ADA accessibility requirements
Learn about ADA-compliant pushbuttons