MX SeriesTM
LED Enhanced Signs for School Zones
Calm traffic in one of the most dangerous places for pedestrians: school zones.
MX SeriesTM
LED Enhanced Signs for School Zones
Calm traffic in one of the most dangerous places for pedestrians: school zones.
School zones are supposed to keep kids safe as they travel to and from school, but they unfortunately remain a dangerous place for pedestrians of all ages. More than 100 people are killed in school zones in the U.S. each year. 
The good news is there are effective, low-cost solutions cities can use to reduce fatalities and increase safety in school zones, including LED enhanced signs that flash to draw attention to school zone speed limit signs, crosswalk warnings, and more

Featuring the same high-intensity LEDs as our best-selling rectangular rapid-flashing beacons (RRFBs), Carmanah's latest MX Series LED enhanced signs provide an effective, long-lasting school zone solution, with the added benefit of remote connectivity and alerts.

VIDEO: Watch our school zone safety series
Making sure that drivers see, acknowledge, and obey school zone signs is vital to protecting young people making their way to and from school, no matter what mode of transportation they are using.
Our school zone safety series explores several solutions to help vehicle drivers reduce speed, pay attention to signs, and become more compliant in school zones.
Check out part 1 of our series on school zone flashing beacons:
School Zones + Connectivity:
R829-MX LED Enhanced School Signs
Our newest MX Series LED enhanced school signs take the already impressive capabilities of our best-selling R829 led enhanced school signs beacons and dials them up a notch—or two.
Here's what you get with an MX LED Enhanced School Sign:
3 years of free remote connectivity
Actionable email and text alerts
Remote system access via MX Cloud™
Quick setup and local access with MX Field App™
'Smart module' design for simple installation and richer data
Solar Power Report (SPR) prepared for every location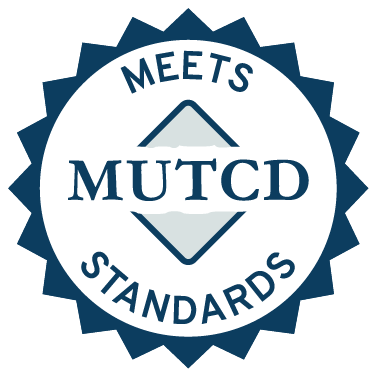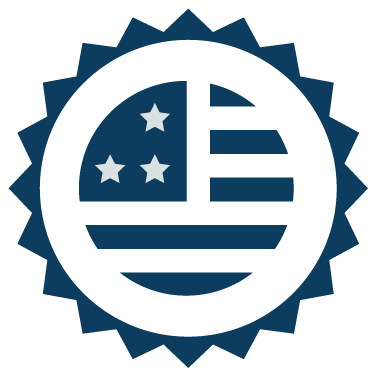 Buy America / BABA compliant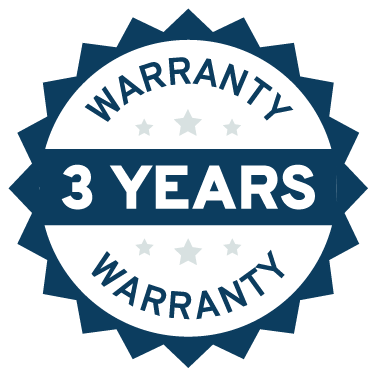 Additional Resources for LED Enhanced Signs
Article
Can Children Walk Around Your Town?
Here are some ways to analyze walkability for children and address the issues you find with effective traffic safety products like beacons and signs.



>
Data Sheet
Download our R829-MX Data Sheet
Get an overview of the features and benefits of the R829-MX, plus all the tech specs and product options—all in a single, shareable document.
>
Case Study
Safe Routes to School Program – Los Angeles

See how Carmanah's school zone flashing beacons are helping encourage driver compliance when children are present.



>
Video
School Zone Safety, Part 1: Flashing Beacons and LED-Enhanced Signs
This video focuses on solutions that help drivers quickly identify when they've entered a school zone and when school zone speed limits are in effect.
>
By collaborating with engineers, construction contractors, and urban planners around the world, Carmanah's road safety professionals are helping create the safest, smartest cities on the planet.
Looking for a fresh perspective on your next project?  Give us a call or send us an email.
Bids, quotes and connect with a local distributor
Product solutions for complex roadways
Comprehensive Solar Power Report for your project site
Request CAD files or Purchase Specifications